We carry wonderful CDs of kirtan (chanting) that are also available as MP3 downloads. Great for meditation!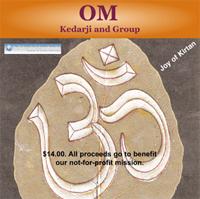 Surya Incense is a traditional offering of peace and an aid in enhancing the meditative experience. This premium brand of incense is a natural blend of Ayurvedic herbs and aromatic botanical extracts that are hand rolled in India. These natural fragrances possess the power to stimulate energy and healing.
10% of the revenue is donated to the displaced widows in Vrindavan, India who handroll this incense. Incense comes in a variety of choices and scents.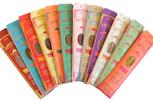 We offer books on topics related to well-being, spirituality and social responsibility.