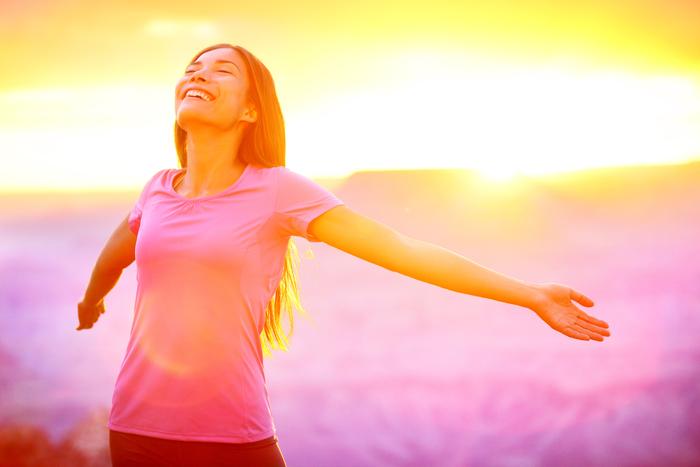 The Healthy Living Series
The body is the temple in which your peace and joy reside. For this reason, Holistic Well-Being, an approach that revitalizes your physical and emotional health, makes for whole life transformation. This approach aligns healthy eating with healthy living in a way that makes it easier for you to love and embrace a lasting inner peace. And it's good for you!
Methodologies for raising consciousness and improving the quality of life through holistic health, healing and well-being are now widely accepted. Our program offering in this area is designed to increase awareness of the benefits of leading a more holistic life style.
All programs offered in this series of courses will include a short meditation component led by one of our trained meditation teachers.
Other programs in this series are being developed now, in collaboration with local not-for-profits and healing practitioners.
Secrets of Food For Vibrant Health!
This is the first course offering in The Healthy Living Series. The focus of Secrets of Food For Vibrant Health! is to help participants understand the direct connection between what you eat and physical/mental/emotional well being.
Does any of this sound familiar?
● Think you don't have time to cook healthy and wholesome meals?
● Confused by all the hype around "natural" foods?
● Wish you could prepare meals that make you and your family feel great?
There is an answer!
Learn More
Conferences for Healing Practitioners
Based on the success of our 2015 conference, a new and expanded conference is being planned for 2017.
Learn More